forge your path
Join a Guild.
connect with players.
Compete and Conquer.
We fail, We Break, We Fall but then We Rise, We Heal, We Overcome Teamwork and communication wins championships.
Community Guilds
COMPETE FOR GLORY IN EPIC BATTLES.
Tournaments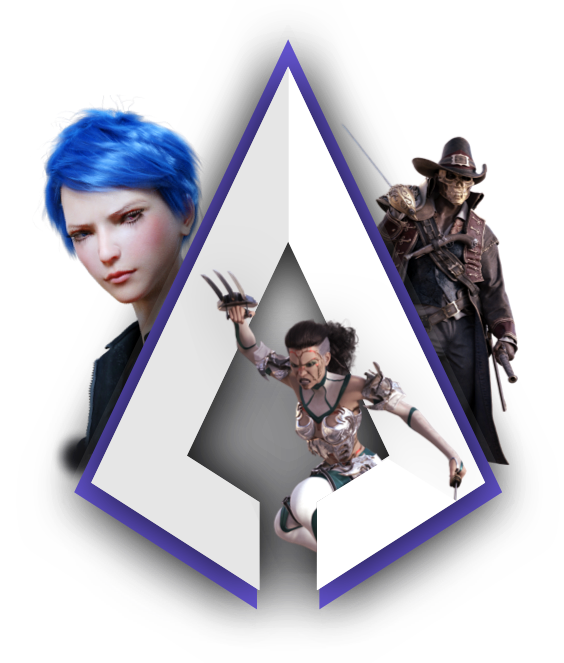 ― Don't pause, press play
Unleash

your
full potential
True grace is beautiful in its imperfection, honest in its emotion, freed by its own frailty.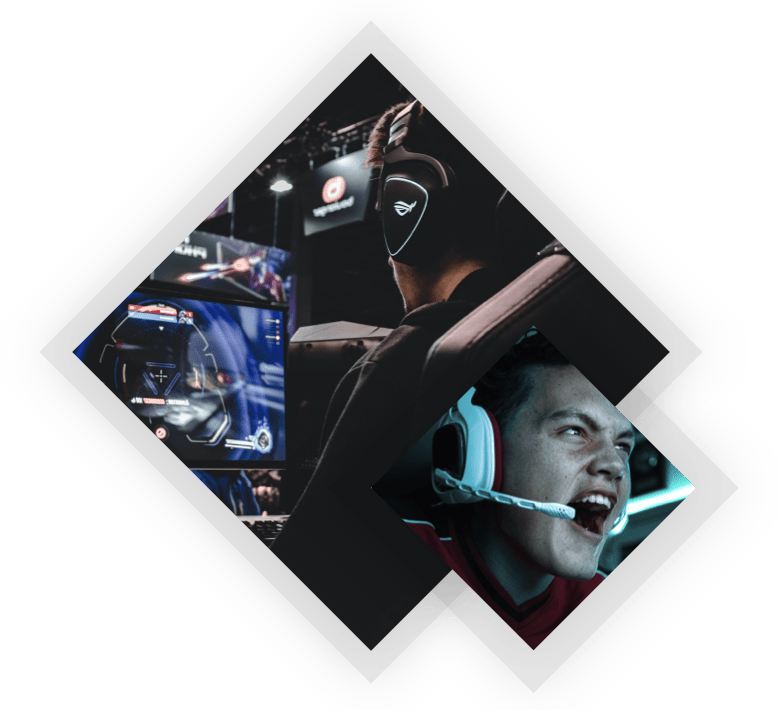 ― Gamification
Be

Rewarded


for your victories
A feature-rich gamification system to reward you for your battles. Be engaged and supported!
Browse articles by topics
---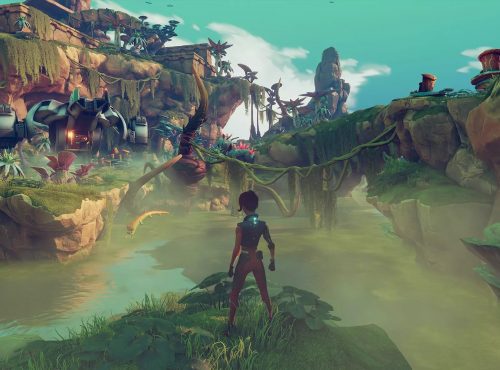 Battles come and go, I am eternal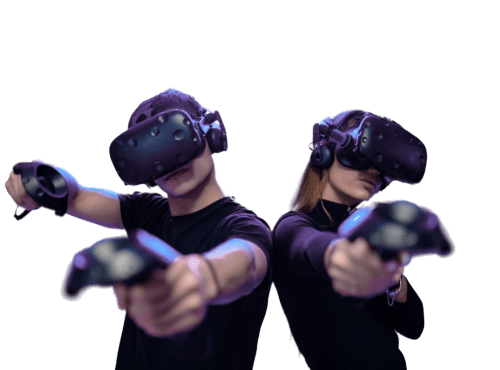 Tasted a good life once…needed salt.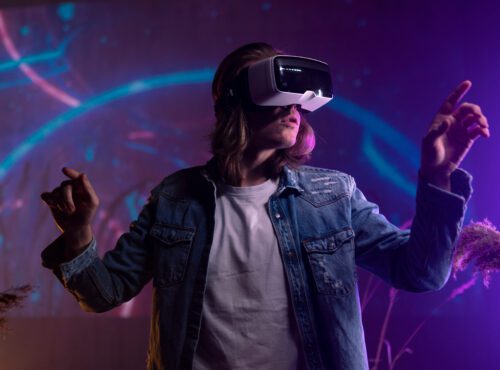 Stay informed with the latest updates and important news from GuildsVR. Explore our announcements category to discover exciting developments, upcoming events, new features, and other important information. Be the first to know and never miss out on the latest happenings in the virtual reality gaming world. Check back regularly for the latest announcements from GuildsVR!
---
Knowledge base
Everything you need to know
Community forum
Take part in the community