This OrbusVR Community is on Discord. This is not affiliated with the OrbusVR Staff at all, however they have joined and tend to help answer questions!
An easier way of trading your OrbusVR goods within the community.
Starwind is a VRVTuber which enjoys a variey of games. Check out there socials for more information.
Maxzbon is the founder of The Fellowship of the Reach Guild. A Quest VR Guild that is always looking for new Players to undertake an adventure together.
Leader of The Red Clovers Guild as well as the found of the subbreddit r/Zenith_Guilds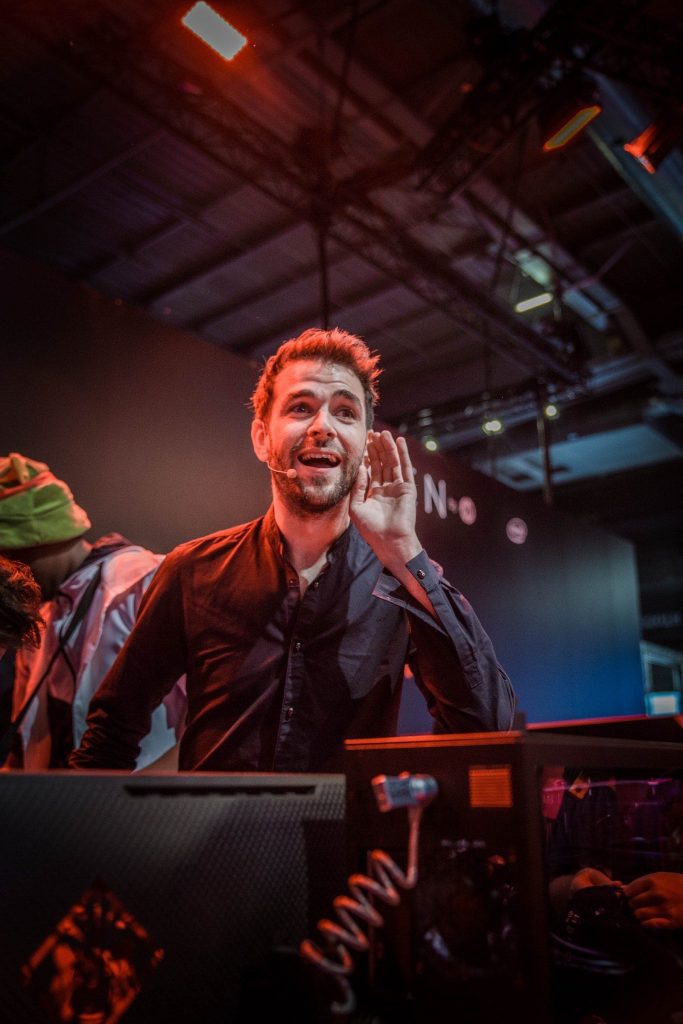 ---
Interested in joining Us ?